Guide
First Table's finest steak finds in Ireland
September 2022
Robyn Columbus
5 minute read
Tender beef, succulent steaks, ribeye, striploin, eye fillet, ribeye, T bone, need we say more! What's better than Irish beef? Half-price meals at one of First Table's finest steak finds in Dublin. Read on and choose your next dining destination below.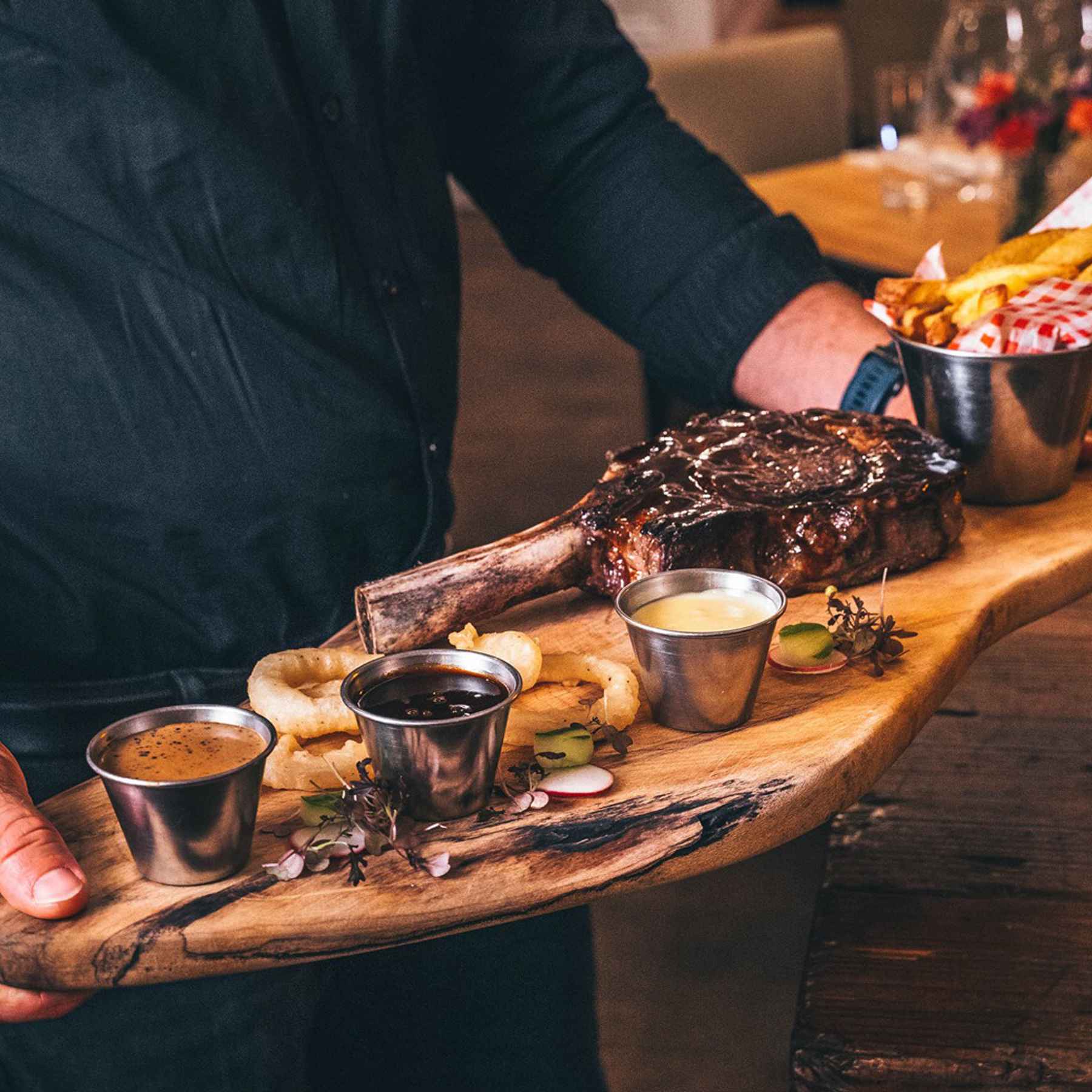 Darwins
Award-winning, family-owned and operated with contemporary cuisine that caters for all. It's got to be Darwins! With a proud stance on supporting local farmers, growers and butchers, the mother and daughter duo has created a menu that caters to all, vegetarians, vegans, coeliacs and carnivores! Peruse the steak menu and choose between premium eye fillet, New York striploin, ribeye steak, or centre cut T bone, and pair with mashed potato. Vegetarian? Try Darwin's famous vegan steak with BBQ sweet potato, and roasted beetroot and say meat who?

Brookwood
The finest steaks, one butcher and three floors of dining, welcome to Brookwood, an unparalleled dining experience set amongst old-school glamour. With only the finest cuts of 28-day aged Irish beef, your striploin, ribeye or fillet of black Angus is paired with your choice of chimichurri or peppercorn sauce. Want to go large? Visit the larger cuts menu featuring côte de boeuf or chateaubriand and add on sides or fried, mashed potato, chargrilled broccoli or gruyere truffle mac and cheese. Dinner is served!
JD's Steakhouse
15 years in the game and no signs of stopping, JD's Steakhouse is where you can always find Dublin's best steak and down-to-earth vibes. Like the name says, steaks are the standouts here, with prime Irish beef steaks including sirloin, tomahawk, and T bone on the menu and with sides such as chunky chips, mashed potatoes or salad you can't go wrong. Add on lashings of peppercorn, mushroom or garlic sauce and you're in steak heaven! 

30 Church Street
The location is almost as impressive as the meals, 30 Church Street's historic venue and glittering views over Howth Harbour make it a must on your dining diary.  And if looks are anything to go by, imagine how breathtaking their prime Irish striploin is. Dry-aged to perfection, it gets better with each mouthful, especially when nestled on portobello mushroom, plum tomato, grilled shallot and creamy brandy peppercorn sauce.
Book a First Table at our partner restaurants and get 50% off the food bill for two to four people! Don't have an account? Sign up here.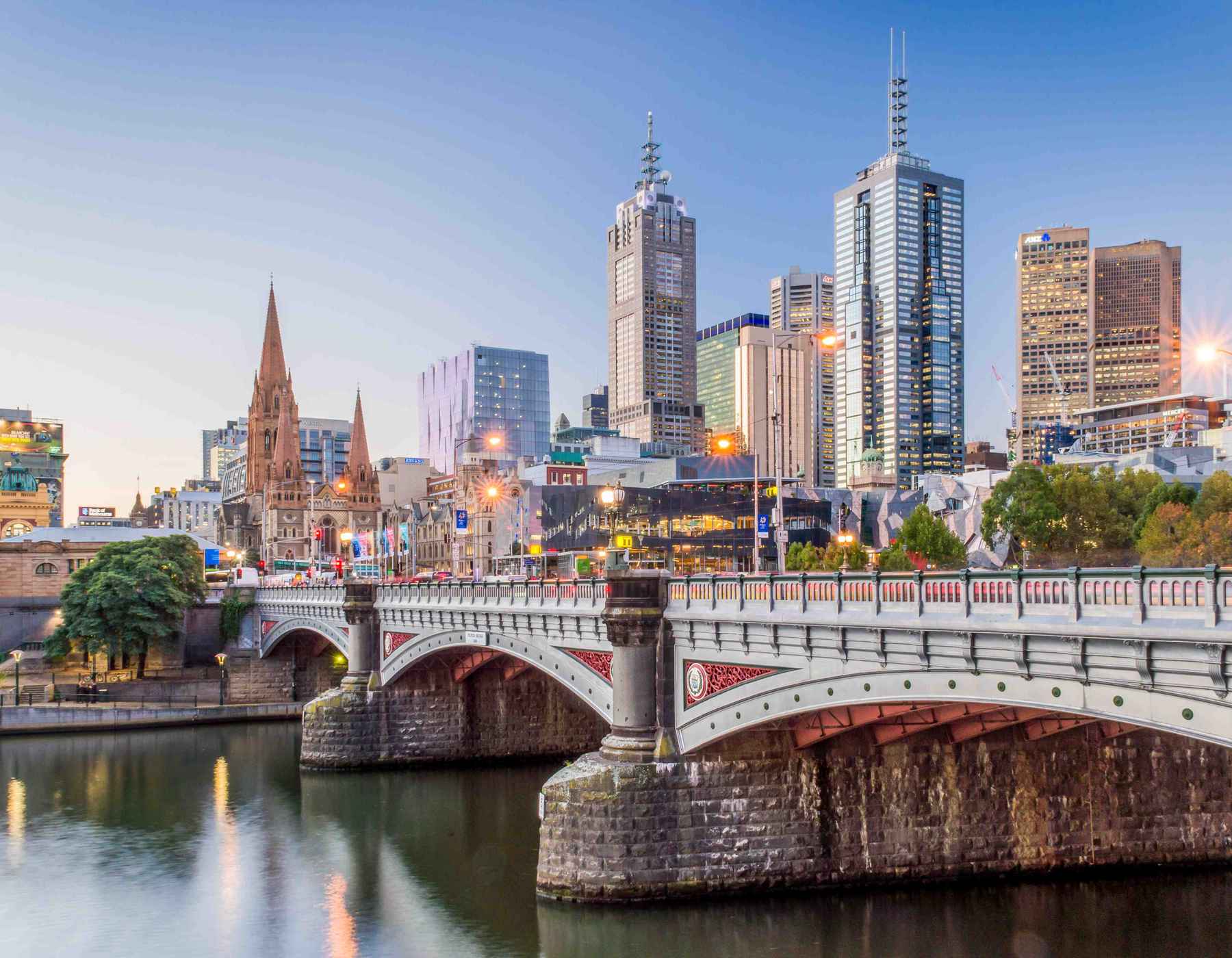 News
The culinary cat is out of the bag and boy, are we thrilled to spill the beans!
First Table  •  July 2023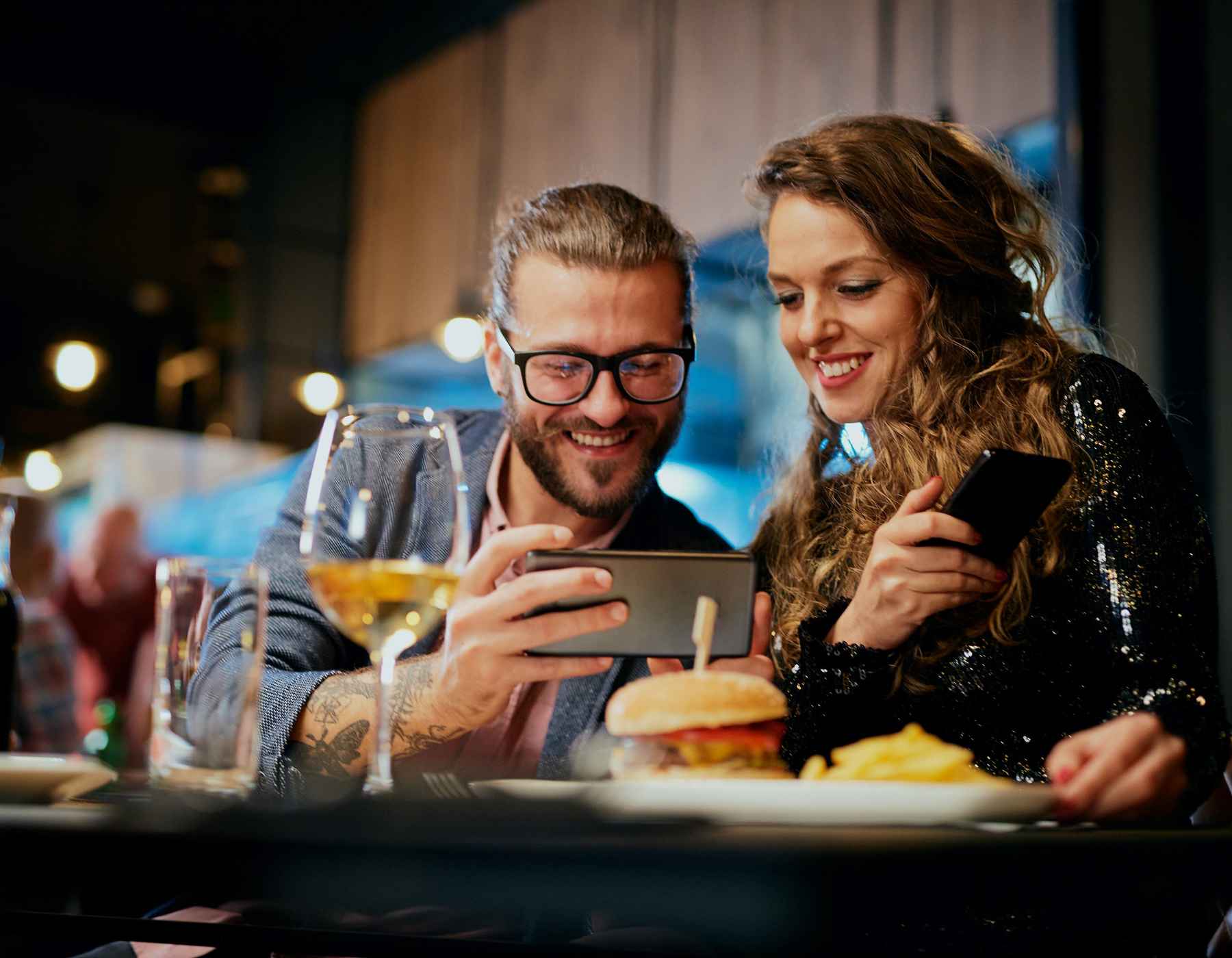 Guide
Good food isn't just a meal, it's an adventure, a story waiting to be told, a journey of flavours that can transport you from your dining table to the far…
First Table  •  July 2023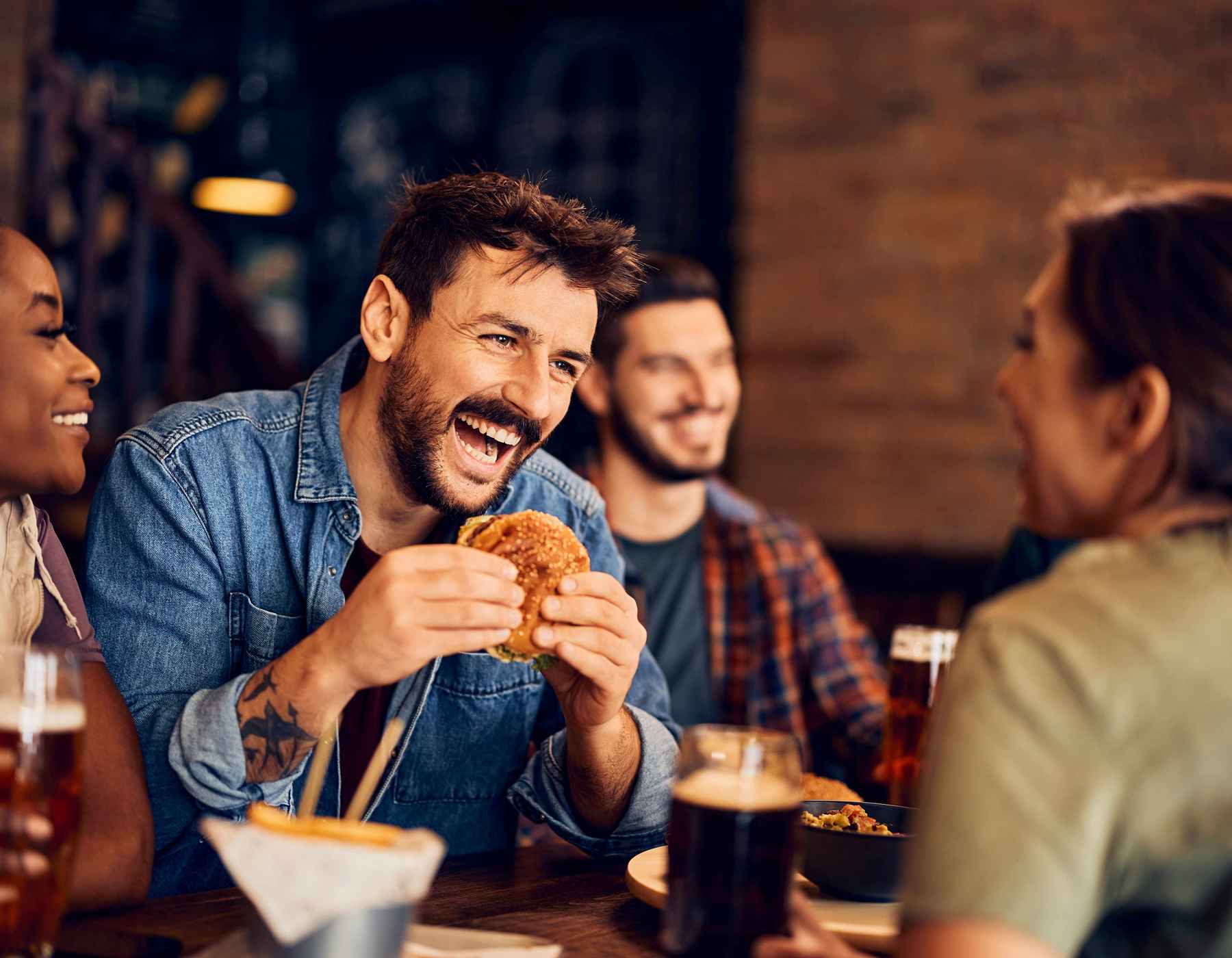 From London to Dublin, from Brisbane to Auckland, food enthusiasts are uncovering the secret ingredient to satiate their culinary quests: First Table.
First Table  •  July 2023
Diners
Join more than 900,000 diners who already ❤ First Table.
Restaurateurs
Join more than 1,400 restaurants who already ❤ First Table.