Interview: Paul Lambert from Shaker & Vine on Dublin, mixology and never giving up
April 2022
Robyn Columbus
5 minute read
After working in the hospitality industry for over 30 years, from 5-star hotels like Sheen Falls Lodge and Gleneagles Resort in Scotland to establishing some of the country's greatest cocktail bars like SABA, Kinara and the iconic Blind Pig Speakeasy, Paul Lambert has spent plenty of time behind bars (only the best ones of course). 
Now considered one of Ireland's best bartenders, we sat down with Lambert to learn more about his love of mixology, the hospitality industry and where he's ended up today. 
The taste of seafood reminds me of my childhood…
I grew up near the beach in Wexford so seafood always takes me back. I've always loved food, as you can probably tell, but it was probably my time in Kelly's Hotel in Rosslare when I first started out in the industry that I truly realised it. 
I was a young guy, who was into health and fitness and just watching the amazing chefs there and the food that was on offer in the hotel was outstanding. This spurred me on to learn more about this amazing industry and hang up my weight lifting belt. 
Working in hospitality every day is different…
You will never get bored, that's for sure! But what I especially love is when I hear a full room at Shaker & Vine and everyone is buzzing and chatting, laughing, enjoying themselves.......that's why I do this! After so long in the business, the hours take their toll on me now more so than before but when you see a room full of people that are happy to eat your food, drink your drinks and enjoy the vibe in your place, there's no feeling like it.
Shaker & Vine is an award-winning wine bar/restaurant based in Swords…
Our philosophy is 'Fab Food, Fine Wines, Fun Times'. Great food and drinks served in a relaxed atmosphere. We have a huge array of wines by the glass and our cocktail bar won the Best in Leinster Award at the Irish Craft Cocktail Awards in our first year of business.
If I had to take any positives out of Covid it would be… 
Takeaway service. I never had it on my radar pre covid. But I'm a believer in never giving up and we really didn't have a choice. But, people rang back straight away complimenting the quality of our food and since then we have kept takeaway going and will always keep it. Our Cocktail Classes and Wine Club also really took off online and we are looking to continue it in house.
When I'm not dining at Shaker & Vine…
I'm generally at home with my wife and five kids. But if we got the chance to go out then Kajjal, biased I know, but their food is amazing! Old Street in Malahide also is always top drawer. Then, Rubys in the Pavillions is great for that casual bite. We are very lucky, between Swords and Malahide we have an abundance of amazing places to eat and drink in.
One thing I love about Dublin's restaurant and bar scene is… 
The quality of the food and drinks on offer now - we have a great food and drink scene in this country. But by far it's the people, both those who work in it and those who dine in it.
Dublin's best-hidden gem bar or restaurant...
Is still probably The Blind Pig - delicious food and outstanding cocktails, but then I would say that! After that, you must try Michael's in Mount Merrion or Little Mike's. Gaz is an amazing chef and his food is out of this world.
A drink that represents the spirit of Dublin…
It would have to be Corn n Oil, one of my favourite cocktails. On paper, you might not be sure about it but once you try it, you will never forget it. In the same way, if you aren't sure, just come to Dublin.........we guarantee you will have a blast!
This interview was proudly brought to you by First Table. Discover Paul Lambert's Shaker & Vine for half the price when dining on First Table.
First Table Magazine tells the inspiring tales of hospitality legends near and far. From passionate local chefs to humble owner-operators and global hospitality-empire masterminds; get to know the people behind the food, the people who are shaping the world one memorable dining experience at a time.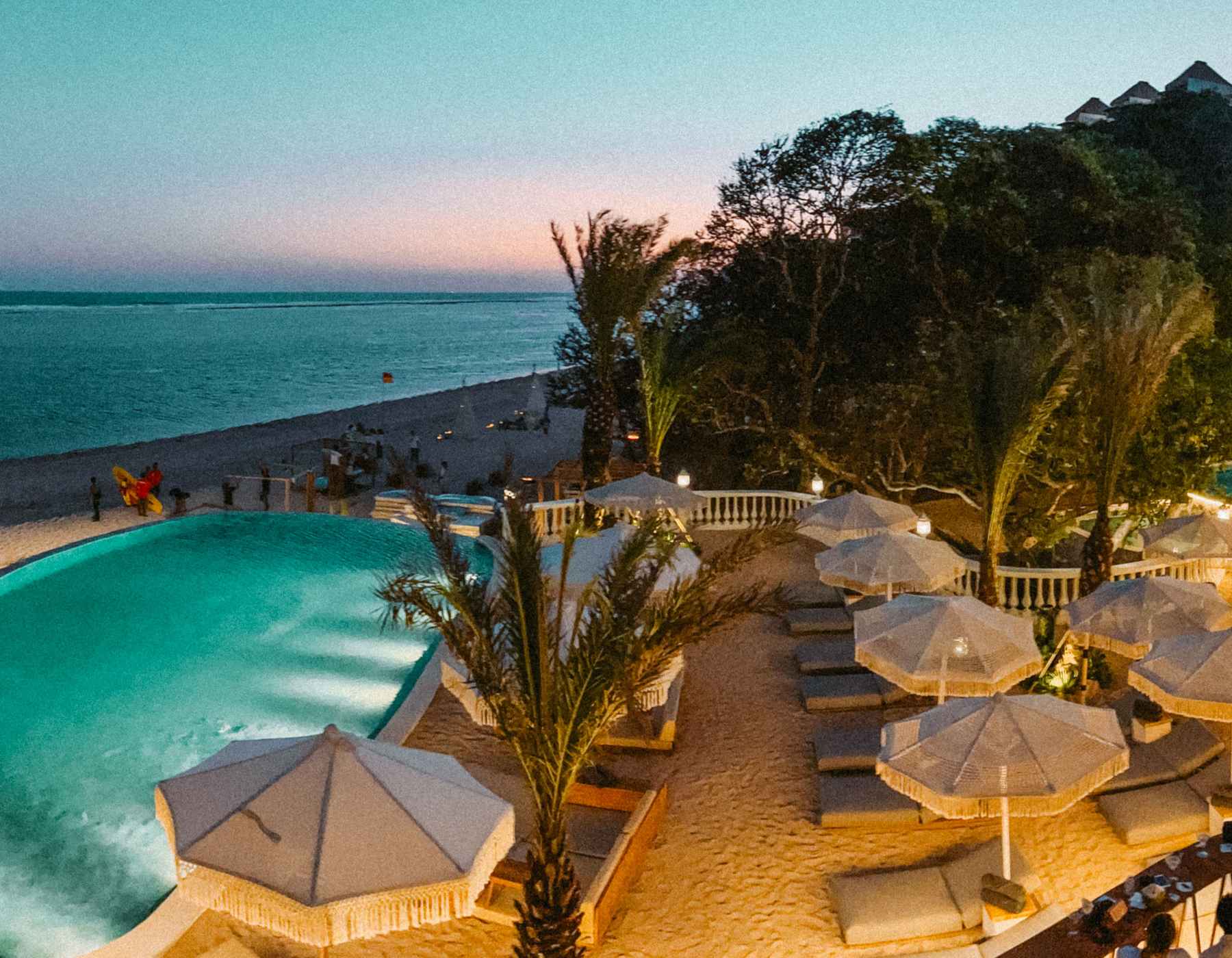 Guide
When you think Bali, you think beaches, cocktails, hammocks swaying in the breeze and beautiful restaurants. Make the most of both worlds and try out one of First Table's best restaurants to dine beachside in Bali. 

Robyn Columbus  •  September 2022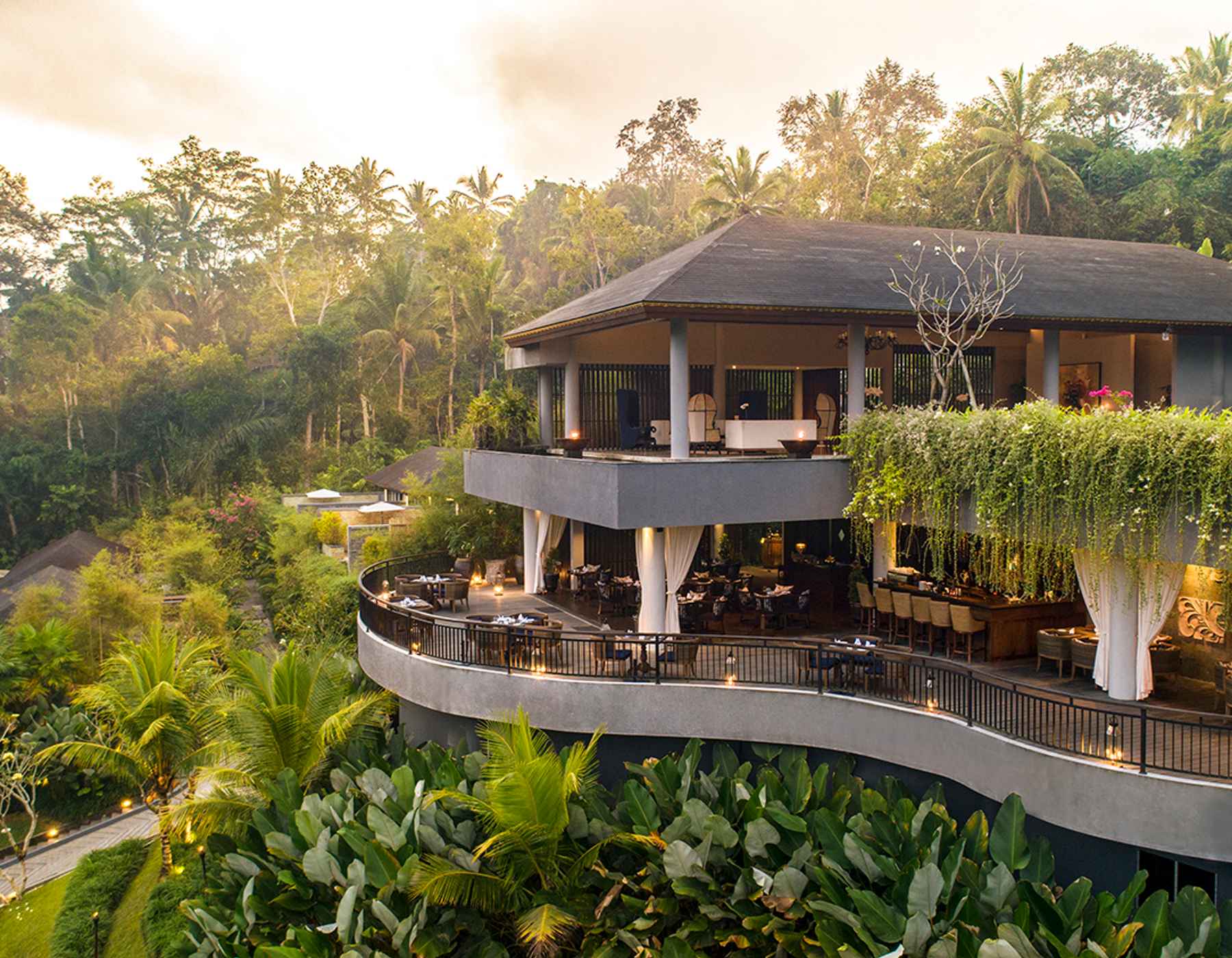 Guide
One of Bali's tourism hot spots, Ubud is one of those places where you need more than a few days to explore! Set amongst rice paddies, jungle ravines and rainforest, Ubud is regarded as the cultural hub of Bali, with stunning architecture, temples and museums. If you need a break from sightseeing and have a hankering for a tasty lunch in Ubud, take a look at these five dining destinations that are among the best restaurants on First Table.

Robyn Columbus  •  September 2022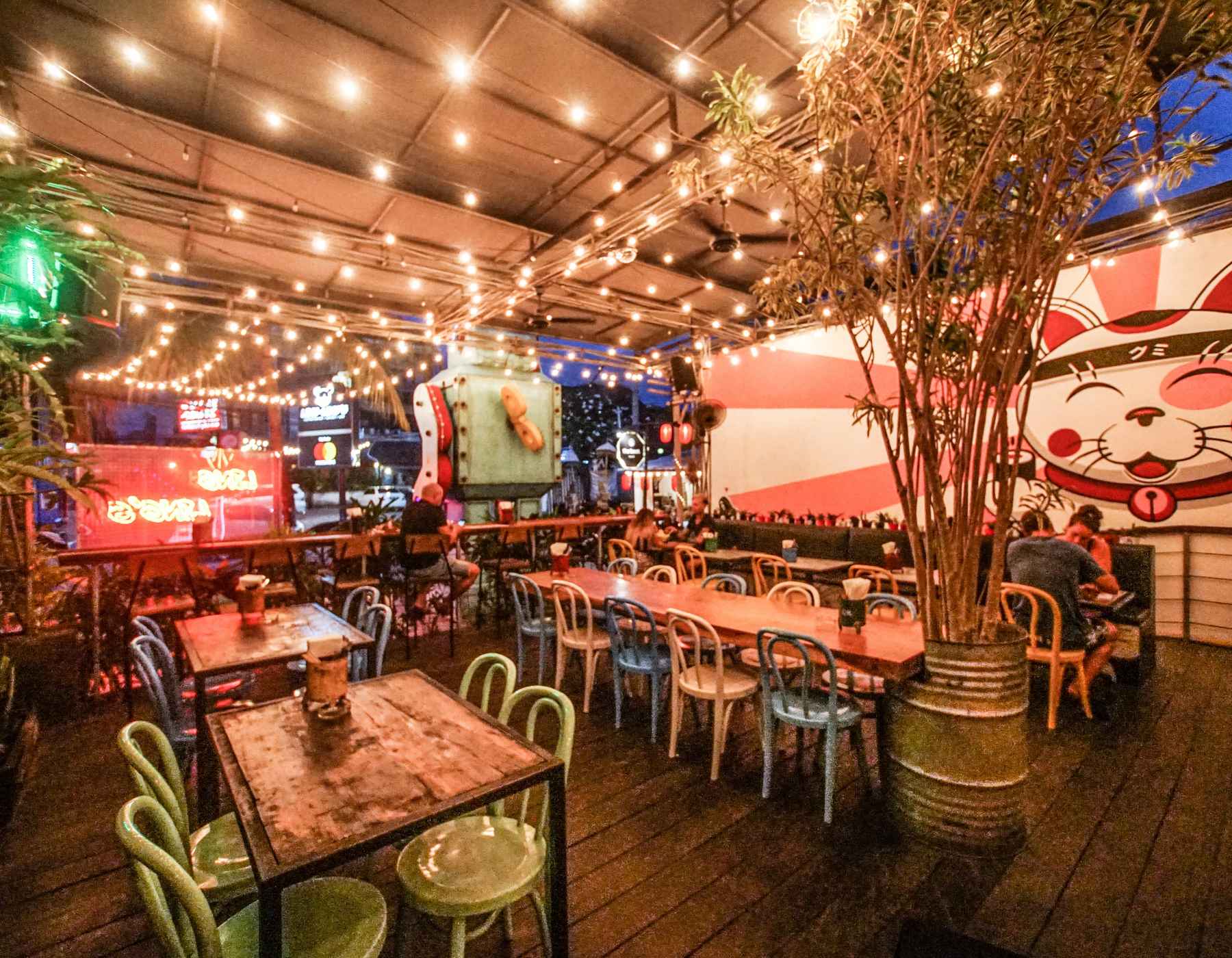 Guide
Home to some of the best beaches in Bali, Seminyak boasts luxurious resorts, wide open vistas of the sparkling Indian Ocean stretching for miles, and stunning restaurants and clubs. If you're looking for a delicious lunch in Seminyak, look no further than these three destinations that are among the best restaurants on First Table. 

Robyn Columbus  •  September 2022
Diners
Join more than 800,000 diners who already ❤ First Table.
Restaurateurs
Join more than 1,400 restaurants who already ❤ First Table.