Interview
Interview: Tom Sicotakis from Diep Dublin, on starting out, Thai food and cheeseburgers
September 2022
Robyn Columbus
5 minute read
We sat down with Tom Sicotakis, Area Manager for Diep Dublin and chatted about starting out, being adaptable, and memorable times with the restaurant group.
Where does the name Diep come from? 
It was created years ago from the original Diep Le Shaker on Pembroke Lane.  In the early 2000's Diep was created to be a more casual way to enjoy the Thai experience. 
What is your favourite dish on the menu?
I can only narrow it down to two dishes. Singapore noodles or the Rendang Curry. 
What would you give to another operator that you wish you knew when you were starting out? 
That's a hard one!  I'd say expect the unexpected.  Always be ready to adapt and lead your team.
What's been the funniest thing to happen in your restaurant while you were working? 
We are clearly a Thai restaurant. Every now and then I find it funny when someone just walks in without looking at the menu and orders a cheeseburger. 
What would you say has been the main contribution to Diep's success over the past years? 
I would have to say it's our loyal customers and the hard working staff. If we didn't have either we wouldn't have navigated the last few years with such ease. 
Book a First Table at Diep Dublin here.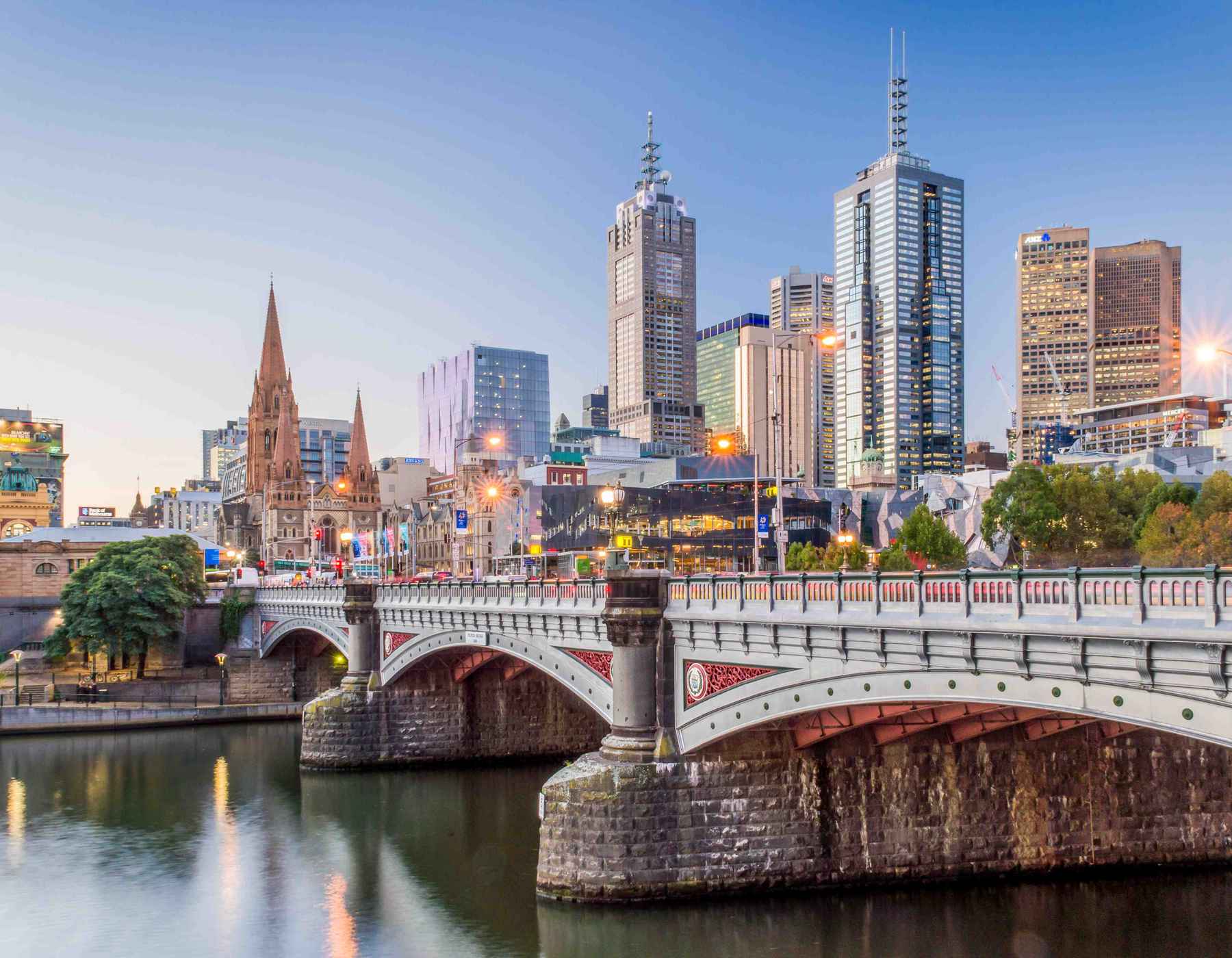 News
The culinary cat is out of the bag and boy, are we thrilled to spill the beans!
First Table  •  July 2023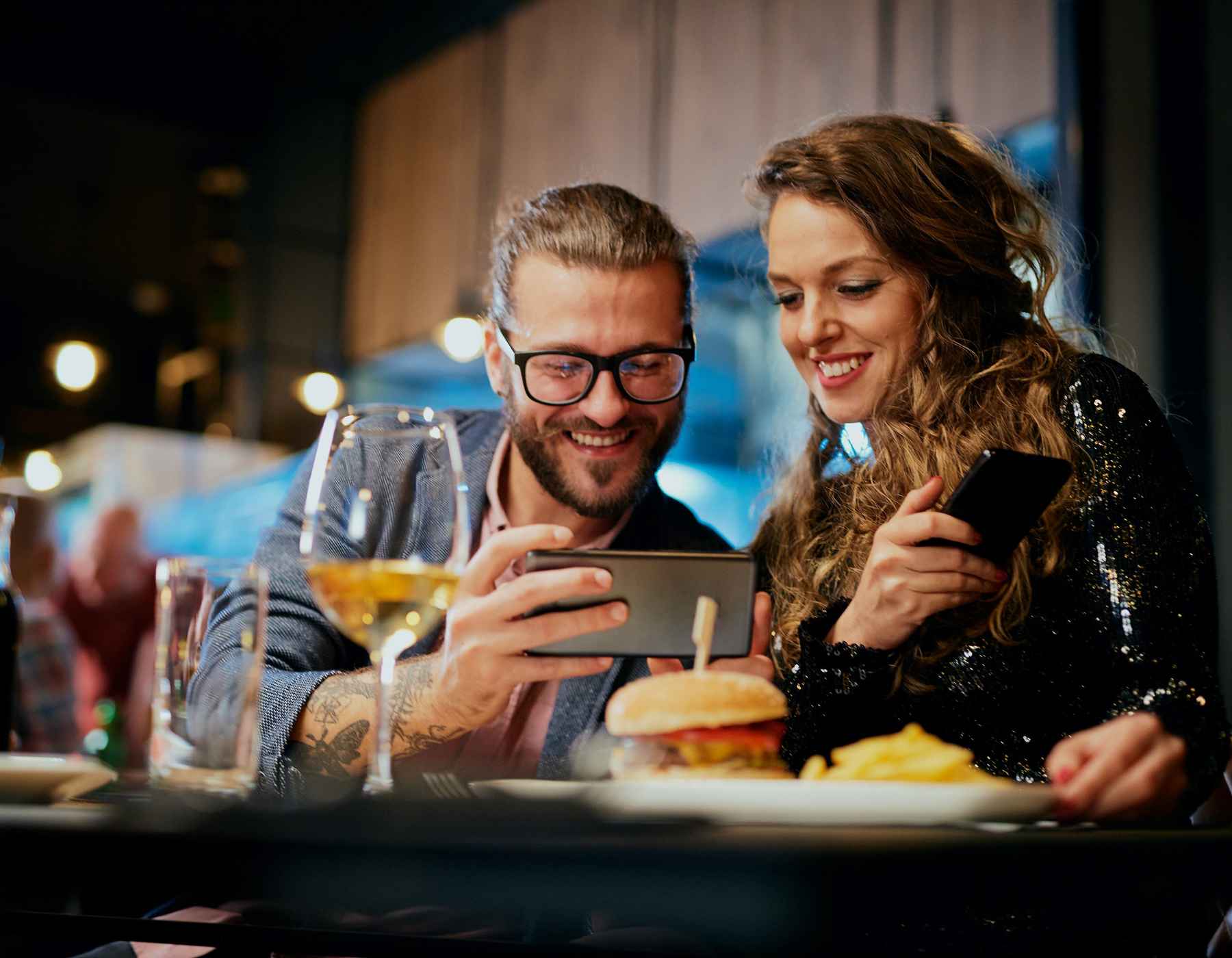 Guide
Good food isn't just a meal, it's an adventure, a story waiting to be told, a journey of flavours that can transport you from your dining table to the far…
First Table  •  July 2023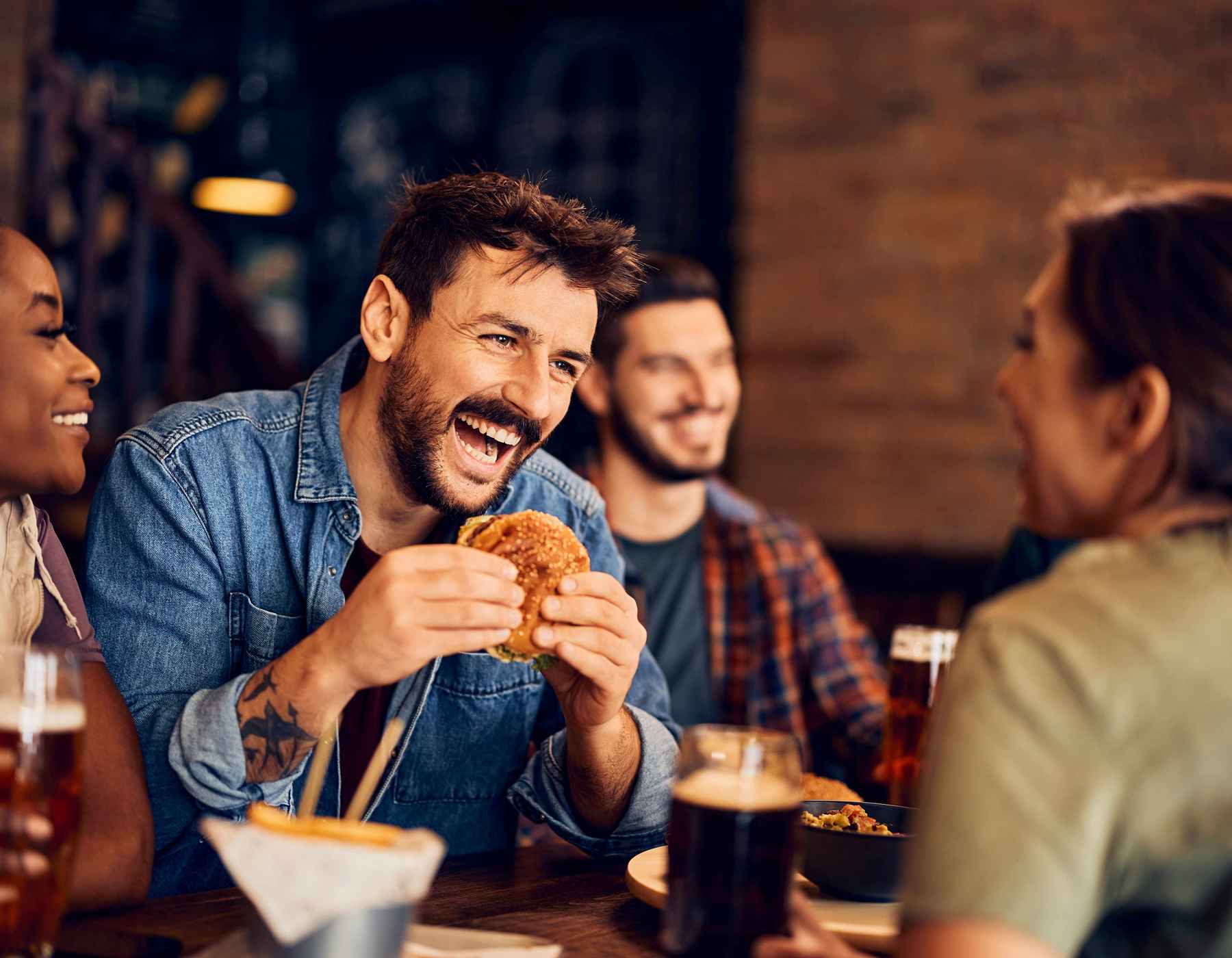 Guide
From London to Dublin, from Brisbane to Auckland, food enthusiasts are uncovering the secret ingredient to satiate their culinary quests: First Table.
First Table  •  July 2023
Diners
Join more than 1,000,000 diners who already ❤ First Table.
Restaurateurs
Join more than 1,500 restaurants who already ❤ First Table.