Interview: Jack Gallagher from Gallagher's Boxty House on Irish culture, family and the Boxty pancake
April 2022
Robyn Columbus
5 minute read
Having worked at Gallagher's Boxty House since age 16, Jack Gallagher is no stranger to this uniquely delicious Irish delicacy. But, Jack didn't always consider himself a 'foodie', it was only after a push from dad, Pádraig Óg Gallagher, and his first introduction to The Boxty pancake that Jack started learning to love food.
With their business, along with the entirety of Ireland's hospitality industry reeling due to COVID, Jack joined the rest of the family to help them diversify their business and get through some tricky times.  
Gallagher's Boxty was established back in 1988/89…
We've been going now for over 30 years. The concept of the restaurant is that we champion Irish food and our local suppliers. Everything we try to do and incorporate is Irish.
The main unique selling point of the Boxty House is Boxty itself. It's a traditional Irish recipe that stems from the west of Ireland and it's a potato pancake. It's traditionally a breakfast meal that you would grow up eating with your typical Irish fry but with a contemporary twist.
It's going to sound really cliche, but it was at the Boxty House that I found my love of food… 
I'm the pickiest eater, which is a shame. But, I'll never forget, I was in the Boxty House and my dad said to me, "Jack, try a boxty, try a boxty. Go on, go on." I was like, "No, I don't want that." I wanted something really plain and bland. Then I think one day he brought me and my friends in and we were sitting there and the lads were eating a boxty. 
I was coerced, and I was like, "Okay, grand." When I tried it, I was like, "Where have I been all these years?" I said it out loud. It was a chicken boxty. That was a turning point for me, at least.
When the ability to operate is taken away you really have to step back…
Previously, we would be so busy most of the time that we found it difficult to make certain changes, whether that's with different dishes, different recipes, presentation of the food. 
With COVID we took a step back here to analyze where we want to see ourselves in three years, five years and work from there. That would be the biggest benefit, if there is any, of COVID. It's allowing us to step back and look at the opportunities available to us.
The Dublin food scene is really picking up now in an interesting way…
There are some really lovely restaurants. Ananda in Dundrum does fantastic Indian cuisine. I also like the concept at the BrewDog, by Grand Canal Docks. Even for us, who brew our own beer at Jack Smyth, it's great seeing how breweries are transitioning into these massive industries and creating new restaurants. 
The best 'hidden gem' bar in Dublin would have to be… 
This Irish speaking bar called Club Chonradh na Gaeilge. I speak Irish myself and I love anything that is there to promote Irish culture.
A drink or dish that represents the spirit of Dublin… 
The Boxty House does a play on the Moscow Mule. We don't use Russian vodka or Polish vodka, we use Irish vodka from The Dingle Distillery and call it a Dingle Donkey.
For food, this is one that Pádraig Óg loves himself, it's the Dublin Coddle. It's similar to a stew. Not many places serve it, but in ours, we've got black pudding sausages and ham hock.
One thing I love about the restaurant and bar scene in Dublin is…
The friendliness of Irish people - we want to know who you are and what you're about. In the Boxty House, in fact, anywhere in Dublin, we just want to get to know you. You become friends at the end of it.
This interview was proudly brought to you by First Table. Hungry to try Gallagher's Boxty House? Try this unique venue for half the price when dining on First Table.
First Table Magazine tells the inspiring tales of hospitality legends near and far. From passionate local chefs to humble owner-operators and global hospitality-empire masterminds; get to know the people behind the food, the people who are shaping the world one memorable dining experience at a time.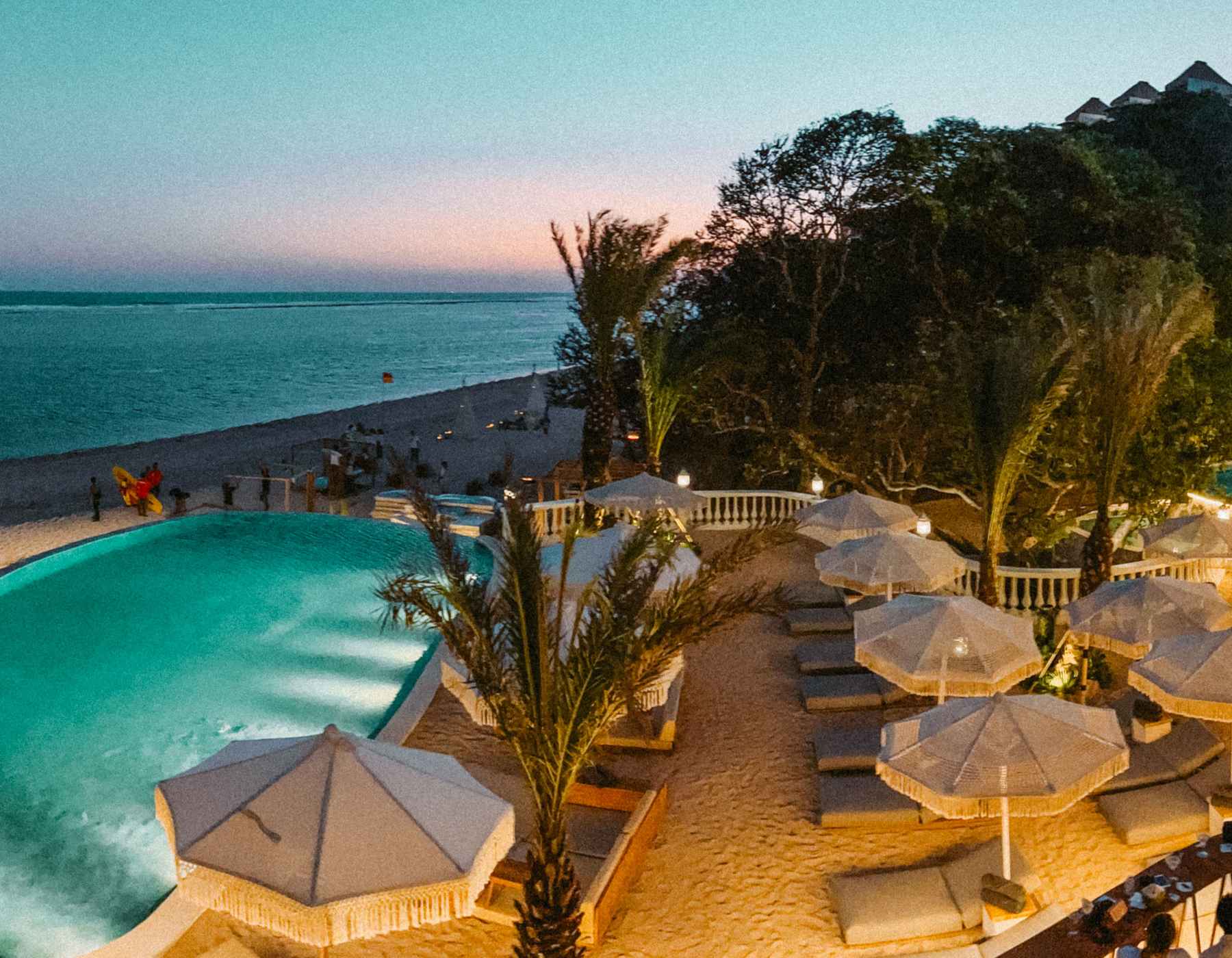 Guide
When you think Bali, you think beaches, cocktails, hammocks swaying in the breeze and beautiful restaurants. Make the most of both worlds and try out one of First Table's best restaurants to dine beachside in Bali. 

Robyn Columbus  •  September 2022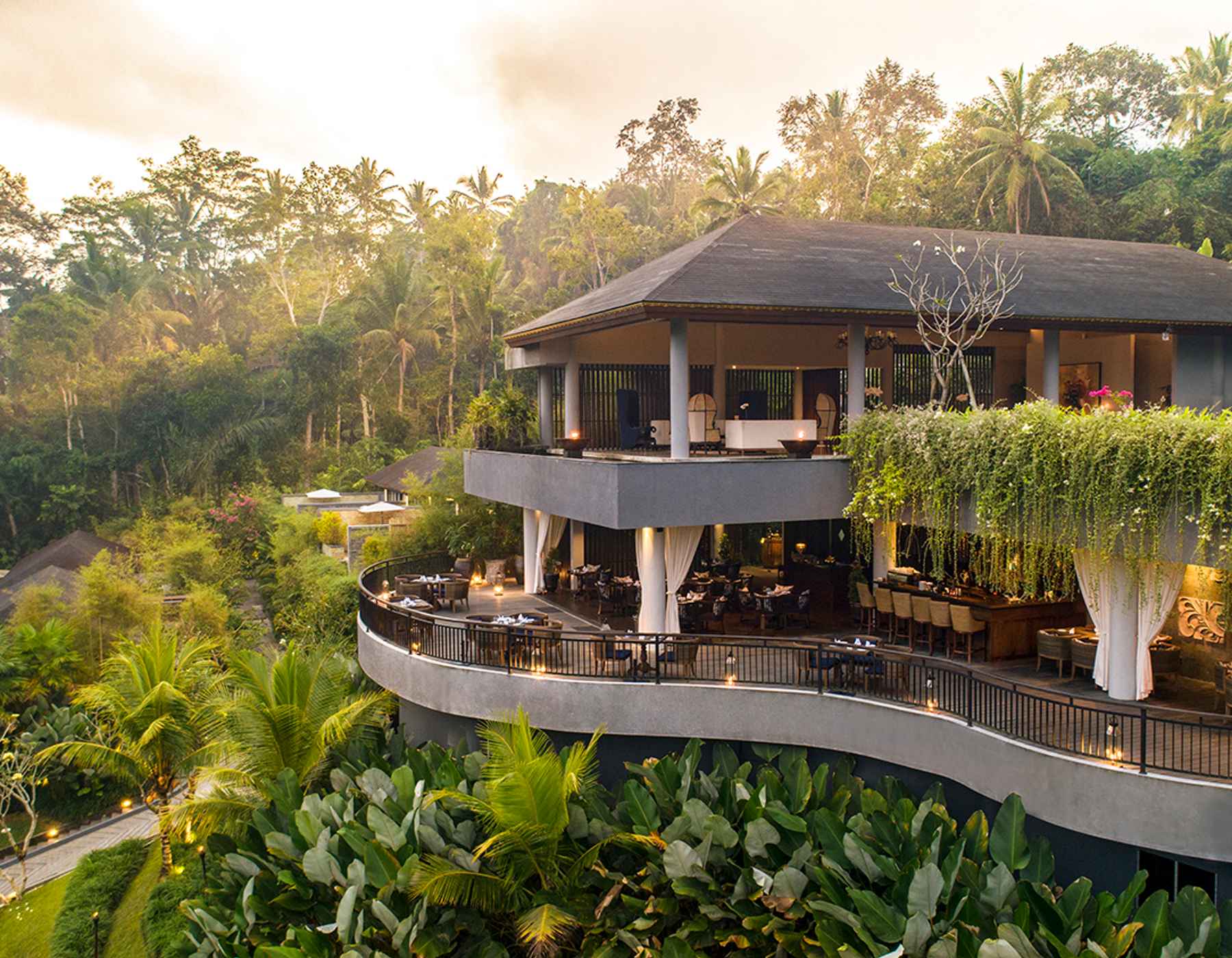 Guide
One of Bali's tourism hot spots, Ubud is one of those places where you need more than a few days to explore! Set amongst rice paddies, jungle ravines and rainforest, Ubud is regarded as the cultural hub of Bali, with stunning architecture, temples and museums. If you need a break from sightseeing and have a hankering for a tasty lunch in Ubud, take a look at these five dining destinations that are among the best restaurants on First Table.

Robyn Columbus  •  September 2022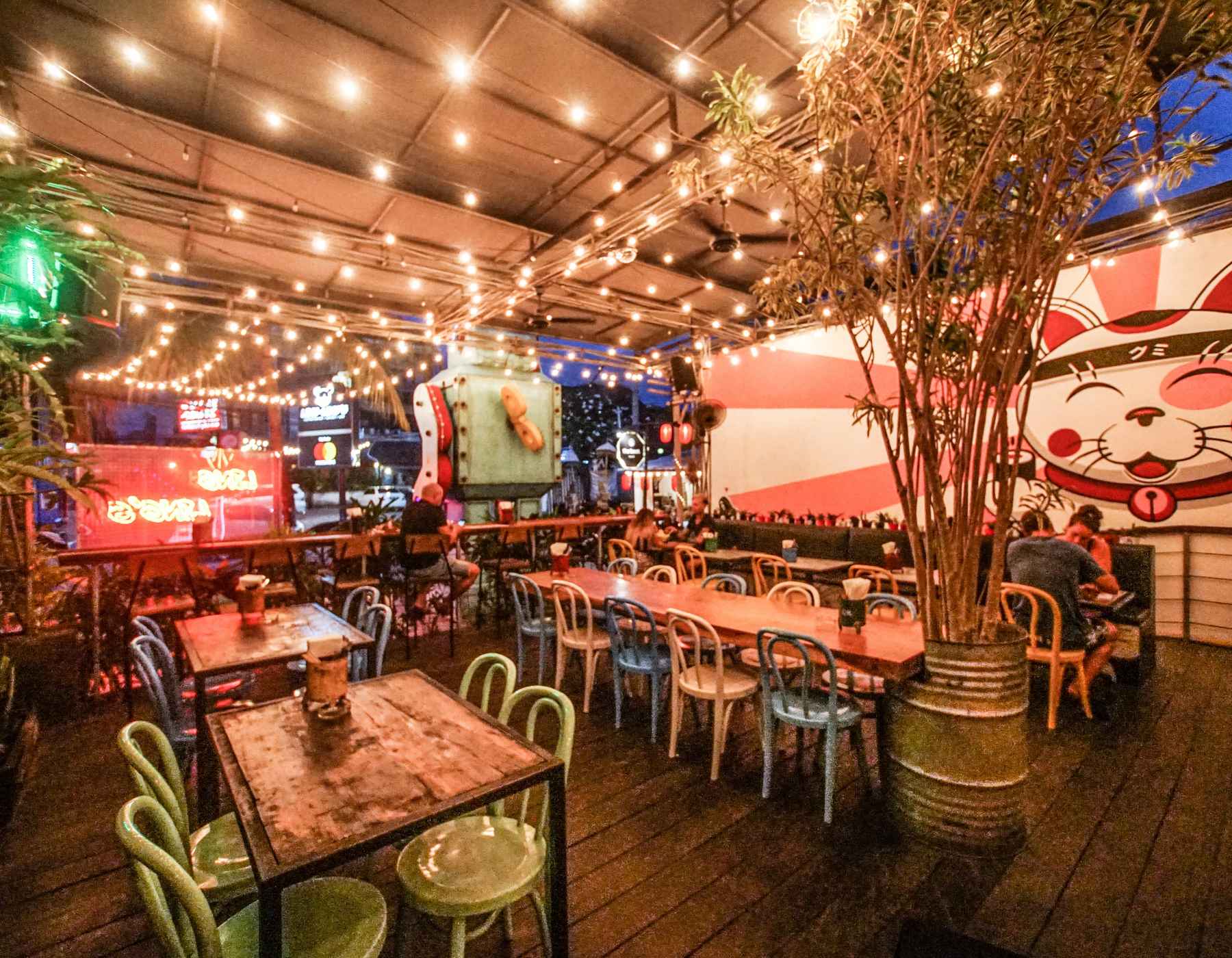 Guide
Home to some of the best beaches in Bali, Seminyak boasts luxurious resorts, wide open vistas of the sparkling Indian Ocean stretching for miles, and stunning restaurants and clubs. If you're looking for a delicious lunch in Seminyak, look no further than these three destinations that are among the best restaurants on First Table. 

Robyn Columbus  •  September 2022
Diners
Join more than 800,000 diners who already ❤ First Table.
Restaurateurs
Join more than 1,400 restaurants who already ❤ First Table.